Head And The Heart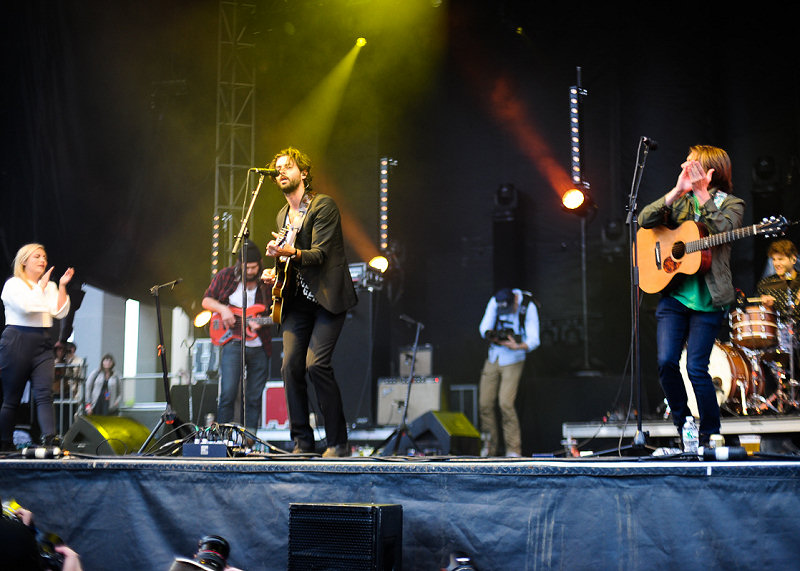 Head And The Heart en concert à Boston (Massachusetts, États-Unis) le 24 mai 2014.
Photo : DigBoston / Creative Commons.
Groupe folk-rock américain (Seattle, Washington) formé en 2009 par les chanteurs-guitaristes Josiah Johnson et Jonathan Russell avec la violoniste-chanteuse Charity Rose Thielen, le bassiste Chris Zasche, le pianiste Kenny Hensley et le batteur Tyler Williams.
17 septembre 2016 (mise à jour : 17 septembre 2016)
Titre préféré
Album chroniqué
Let's Be Still
(2013)