Catfish And The Bottlemen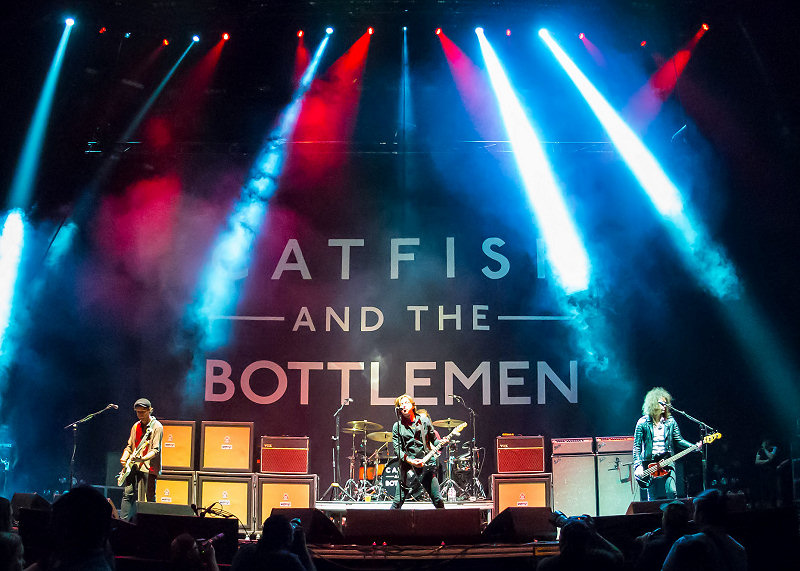 Catfish And The Bottlemen en concert à San Antonio (Texas, États-Unis) le 9 septembre 2017.
Photo : Ralph Arvesen / Creative Commons.
Groupe rock britannique (Llanduno, Pays-de-Galles) créé en 2007 par le chanteur Ryan « Van » McCann et le guitariste William « Billy » Bibby, avec le bassiste Benji Blakeway et le batteur Jon Barr, auquel succède Robert « Bob » Hall en 2010. En 2014, William Bibby est remplacé par Jonathan « Bondy » Bond.
28 décembre 2018
Album chroniqué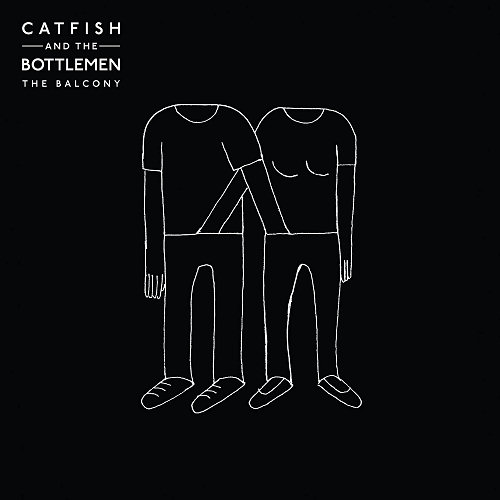 The Balcony
(2014)